New Blog, New Adventure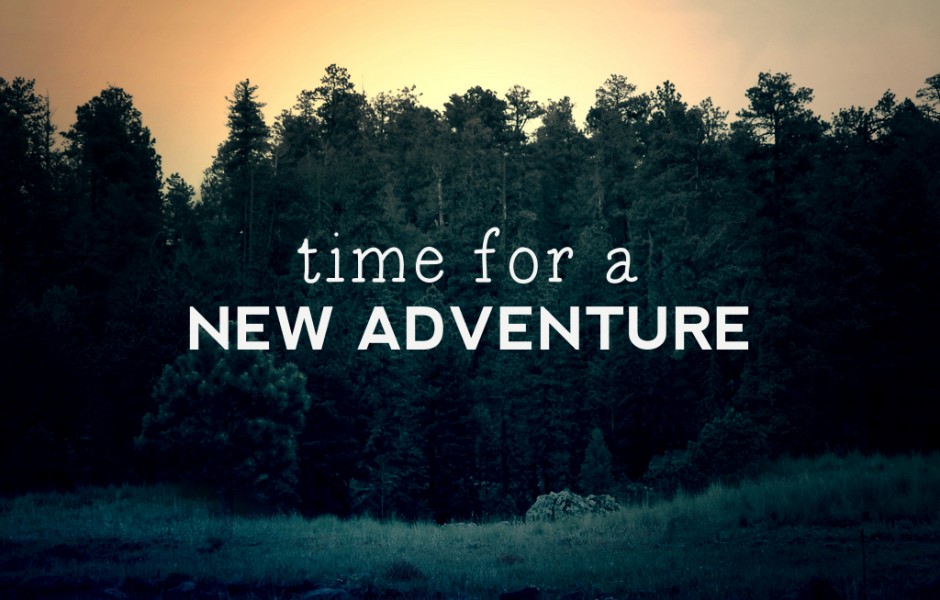 This is my first post on my new blog! It feels cool to have my own name in that address bar. It delivers a feeling of genuineness, professionalism, identity, superiority and many other adjectives you could think of. Wow. I never thought it will be like this when I decided to launch my blog, //www.spideylab.com a couple of months ago.
New Blog
So, why I decided to register a new domain again? Is it just for testing purposes like before?  Definitely not. Since this site now carries my name (still a nickname, though), I am foreseeing this one to be my lifetime personal space. Hey. I am not saying that SpideyLab will go offline soon. What I meant to say is that, this website will carry the more personal side of me, more bits about my life (a diary?), and will have articles that have more professional approach. On the other hand, SpideyLab will still be my "lab" of experiments, opinions, and many random thoughts dealing with my hobbies and others.
New Adventure
I, recently passing the Licensure Examination for Chemist few weeks ago will now take a new adventure in my life. Please welcome me to the real world! "Real" world? Is the world before is "fake"? No. It is common to hear this phrase from people who are just relatively new in experiencing working, earning money and supporting themselves by their own. Not like before, that we all (or most) depend on our parents. Real, on the essence of I will now be responsible for most of the things and actions I'll do. There is no more a parent that will always save you when you get into a trouble. Oh no. It appears like it will be so hard for me, considering that I am very dependent on my parents (and relatives), emotionally and financially. 😀
I received a phone call today, late afternoon asking me if I can report on the office (or lab) on Monday. Yeah! I just passed the job interview I had early this week on a company on Clark, Pampanga. Finally, I'll start working very soon! Tomorrow will be a busy day for me as I will renew my NBI clearance, get my MDR from Philhealth and possibly take the medical exam. How about the Oath-Taking for Chemist on the 15th? Well, I'll talk with my supervisor that I'll be absent on that day, on the first week of work(?). And what? I think it is 100% reasonable!
May God continue to guide me as I undertake this new chapter of my life.